The restaurant exudes clean minimalism, making it an exceptional dining environment for the food aficionados!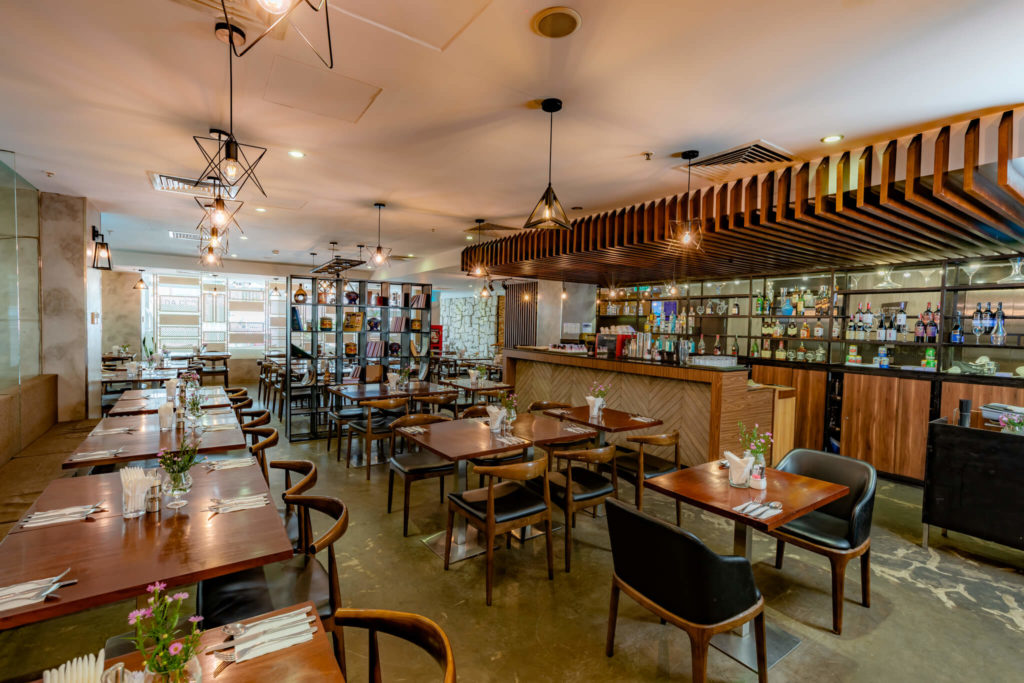 CHIC Asian-Flavours, as the name says it all, epitomizes stylish, casual dining rich in flavours from Vietnamese, Western, Singaporean and other cuisines in a minimalist environment. Whether you are looking for a spicy kick, a sour tang, a hearty bite, an exotic aroma, or a diverse selection, you will find something to delight your taste buds at CHIC restaurant.
Indulge in more than just travel. Offers that tantalize your taste buds. For experiences that satisfy your senses.
Celebrate the end of 2023 and welcome 2024 with a bang at Propeller Rooftop of Bay Hotel Ho Chi Minh! Enjoy the live music band performance from 20:30